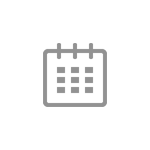 Inlocate to H2H
-
Jonathan nowacki & Margret Antill
Inlocates are a simple but strange beast. Some people struggle with them for years; others get them within minutes of starting acrobatics. Some can get them consistently while others are never able to stick three in a row. Come learn drills that will safely open up the doors to the inlocate and make them consistent and easy. I can help with all styles whether it is the slow Dutch or the lightning fast Purdue up (cheerleading).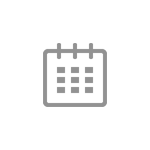 All things weird & wonderful
-
Reno Gorman & Za Ra
Type Standing Level All level appropriate Class prereqs Flyer: 30 sec handstand spotted or against a wall Comfortable climbing up to two high, comfortable flying a walking two high Base: Comfortable basing a walking two high Detailed class description Turning standing acro into a twisted mess Reno and Zara are going to tweak, twist and wrongfully make right some moves that you may never have seen before, but are certainly worth bending your minds to figure out. As a flyer, Reno brings wicked strength and sheer power to his moves, and as a base, Zara likes to figure out how to be the most creative and efficient as possible. Together, they bring you a workshop that will teach you standing acro moves that will spark creative juices and ground you squarely in the joyful weirdness of possibility.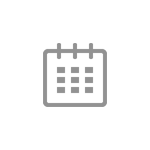 Star Chucker
-
Mark Myers & Tori Hart
In this class Mark will throw and catch a Tori! We will show you how to safely learn progressions for the following skills: Pre-requisites: Stable foot to hand- 30 sec hold A willingness to learn precise spotting and working in groups of 4 Tom and Ayla Up/ or any way the students would like to get to standing f2h Students will demonstrate standing f2h bumps where the flyers body alignment doesn't change and base demonstrates control over the direction of the throw Base throws flyer and catches is 1/2 cartwheel, sets flyer to feet Base throws flyer and catches in 1/2 and continues Movement for full cartwheel out. Once these progressions are mastered as well as spotting at the teachers discretion will partnerships attempt star chucker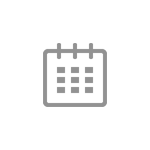 Spinning mono way up high
-
Cassie Drew & Blox
Type Standing Level advanced Class prereqs Standing shoulderstand, standing H2H Detailed class description Let's dial in our standing mono shoulderstands, both regular and reverse, and discover a half pirouette to H2H. Don't forget about pretty while getting in and getting out.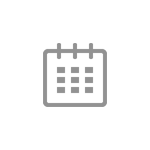 Lunch
-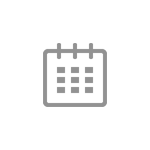 Put a Spin on it
-
Brandon Barker & Chelsea Cherie
type Standing dance level intermediate Class prereqs Ability to hold Flyer overhead with stability. Detailed class description We will take several static overhead and shoulder level lifts and show you how to add rotation to it and stay on spot safely. Add more interest to your stunts with rotational movement.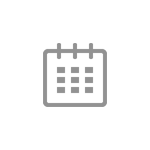 Dynamic H2H Entrances & Exits
-
John Marquiss & Christine Moonbeam
type Standing Level Intermediate/Advanced Class prereqs Jump from shoulders to Standing Hand to Hand – Base no steps allowed 10 second hold Flyer press back to shoulders, Princess down. Detailed class description Join Christine Moonbeam and John Marquiss for a fun and level pushing workshop on transitions in and out of standing Hand to Hand. Hand to hand is so much more than a pose, it's entire discipline that features a broad skill set. We will train a variety of dynamic mounts and dismounts to and from standing Hand to Hand.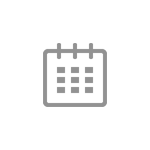 Balancing on head
-
Scott Cooper & Jenay Espinosa
type standing level intermediate Pre-Req: Comfortable F2H (10 Second L-Basing F2H – calm), preferable comfort with single F2H Detailed Class Description Standing on head Being able to gracefully stand on another human's head requires a vast amount of technique, calibration and practice. We will provide you with the proper progressions and sequencing to work you into this delicate and beautiful posture.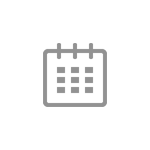 Groups Swings & Throws
-
Jack Carter & Kiana Jeanne Farrell
Type Standing group Level Intermediate Class prereqs 30 second dish hold Detailed class description foundational drills and spotting techniques for swinging and dynamics including releases. core control (hollow body, posterior pelvic tilt, hip extension) and body awareness are a must. Peak skills include flips and twists.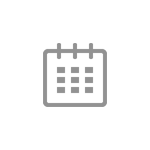 Open Training
-
Open Training. Play Safe!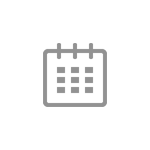 Open Training
-
Open Training. Play Safe!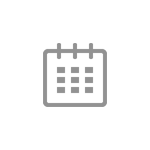 Acroshare (Skillshare)
-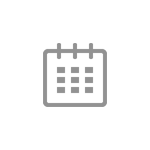 Acroshare (Skillshare)
-