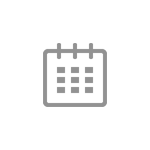 Entrances to H2H
-
Gabi Naumann & Chris Kirchman
Getting bored with climbing up a human? Learn some new ways to get into handstand on hands such as cartwheeling in, bird on shoulders to h2h, and calf pop to h2h! Pre-reqs: 10 second standing hand to hand without any steps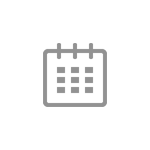 Rewinds!
-
Micah & Monica Hartsfield & Courtney Hollansworth
Type standing level Advanced prereqs Solid extended standing f2h some tumbling experience Detailed Class description In this class you will learn a base assisted back flip to standing F2H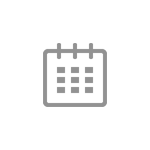 Acro Dance Lifts
-
Kasey Topp and Stephen Groendyk
Come learn an acro dance flow that will challenge and delight your performance desires. Feel free to add your own flare. Pre-req: Standing bird; Intermediate level class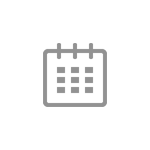 Intro to pitching
-
Jackson Peters & Alyson Johnson
type standing level Intermediate Prereqs we will work with you! come learn a new perspective on pitching timing and how to launch and catch flyers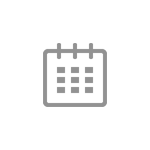 Lunch
-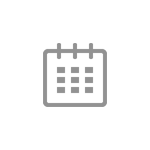 Happy Feet
-
Micah & Monica Hartsfield
type Standing Level intermediate prereqs Solid two high Detailed class discription Standing foot to hand skill that will dazzle and amaze!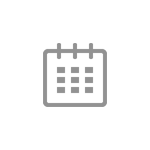 Darren
-
Brandon Barker & Chelsea Cherie
Type Standing Dance level All Levels Appropriate Class prereqs All levels can be accommodated Detailed class description Instead of learning one Standing Acro Lift and then coming out of it, you will learn several blocks of choreography with multiple maneuvers in each block. Emphasis will be placed on dance transitions in between lifts (no dance experience required) these are methods to make your lifts more seamless and cohesive and more suited to performing in front of an audience or for your own personal practice.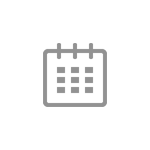 3 High Columns
-
Jack Carter & Kianna Jeanne Farrell
type standing group Level intermediate/Advanced Class prereqs 1) Solid hands-free two-high, box walks with hands Detailed class description (will be used on website.) * 1) drills, climbs and spotting techniques to prepare for three high. Multiple two and a half high positions and transitions. Peak skill three high. Two high experience required.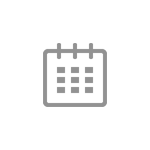 Reverse Hand to Hand exits
-
John Marquiss & Christine Moonbeam
Type Mixed Level Intermediate Class prereqs L-Base Shoulder-Stand, Standing High Bird Detailed class description Gene Simmons, and Paul Stanley might know how to party every day, but let us show you all the secrets to rock and rolling all night! We will work on casting to bird, side star, arm in arm, and some other fun options.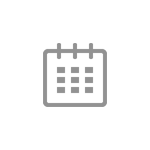 Open Training
-
Open Training. Play Safe!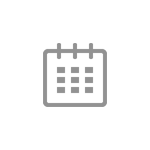 Open Training
-
Open Training. Play Safe!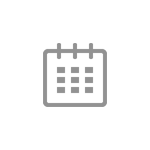 Acroshare (Skillshare)
-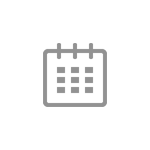 Acroshare (Skillshare)
-