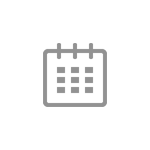 .
-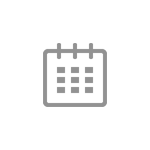 Drag ups
-
Ryan Gibson & Christina Baez
Type Standing level Advanced Prereqs extended standing H2H Detailed Class Description A fun entrance to standing hand to hand where flyer starts on their back and essentially does an assisted back handspring to standing h2h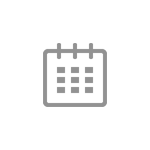 .
-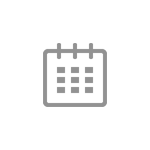 Relocates
-
Scott Cooper & Jenay Espinosa
Level advanced Pre-Req: 10 Second Standing H2H with no steps, 10 second L-Base Reverse Hand-to-Hand Detailed Class discription This session will focus on controlled and dynamic movement in and out of Standing Reverse Hand to Hand with a focus on reverse inlocates. The goal will be to increase your versatility so that you can enter and exit smoothly and safely from the ground.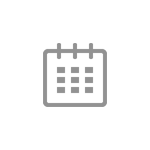 Lunch
-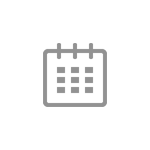 Banquine For Badasses
-
Nathan Price & Isis Clegg-vinell
Banquine for Badasses' Banquine is a discipline with endless possibilities, you can throw up, sideways, across, to hand to hand, to a somersault, to this, to that, to wherever. We're gonna take a small group of advanced acrobats, and throw some wild shit. PreReqs: You have to have taken our 'Tempro' workshop, or been cleared by us for this class. Previous banquine experience nessecary. Significant acrobatic experience required. No idiots.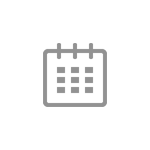 .
-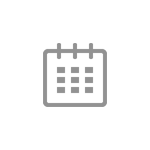 Extending H2H
-
Jackson Peters & Alyson Johnson
type Standing level Intermediate pre reqs standing H2h without moving Detailed Class Discription You will learn how to safely and effectively jump and press into extended H2H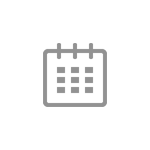 .
-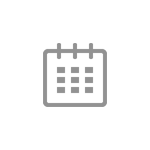 Open Training
-
Open Training. Play Safe!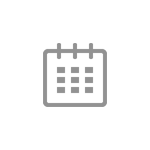 Open Training
-
Open Training. Play Safe!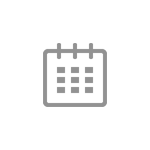 Acroshare (Skillshare)
-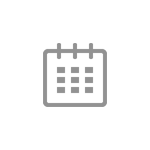 Acroshare (Skillshare)
-