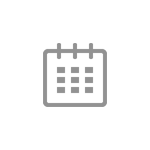 Whips that pop
-
WHIPS THAT POP (Intermediate): This class is an introduction to whip-pops or "whops". It will incorporate progressions to both whips and Icarian pops, as well as whip-pops. First we work on progressions to whips including monkey swings, spring loaded swing from straddle pike to bird, Tarzan swings, and then whipping through to bird on hands. Next we practice several Icarian pops including plank to plank, throne to throne, throne to plank, plank to throne, "strong squirrel" pop to throne. Then we begin combining the skills: bird drop swing to plank, pop to throne. We give the option to add tempo pop, and then the full skill, bird drop whop to throne. The peak skill flow is whip to bird on hands; transfer to throne; pop from throne to bird; bird drop whop to throne; back walkover out. (Prerequisites: Pop from bird to straddle throne with hands connected- Preferred: some familiarity with whips)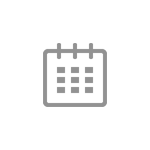 Flow Schmo
-
Danny & Aniane Smith
Type Mixed Level Intermediate Class prereqs Standing Bird, L-Base Shoulder-stand Detailed class description A Standing & L Based Mixed Flow (Int+) We love to put together things that transition between L-Based and Standing Acrobatics. Sometimes it's easy, but not this time. Are you ready to push your limits?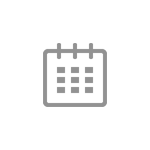 Monkey Madness
-
Steve Machalek & Liz gohen
Monkey Madness - Intermediate / Advanced - Washing Machine Class Get ready for some crazy, creative flows that are chock full of challenge for both bases and flyers. No one gets off easy here! These unique washing machines feature some wild transitions and unusual poses that will have you twisting and turning through space in all kinds of zany, unpredictable ways. Adaptable to your level, we've cooked up ways you can push to harder variations or scale things back a bit if need be to find success. Pre-reqs - Reverse Star, Side Star, Foot to Hand, Croc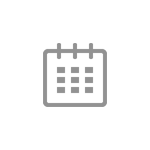 Flat Spins
-
Jacob Brown & Debbie Collis
Flatspins: The worlds fastest washing machine. Type Lbasing Level Advanced Class prereqs Ninja Stars, Barrel Rolls, Propellers Detailed class description Learn Flatspins, the fastest washing machine in the world! This one was invented by Ryan Hamity and Cassie Drew. There are only a few people who can do this one and we are trying to change that. Debbie and Jacob won competitions at the IAC and at Acrolove thanks to this machine. We will break it down so you can learn it too.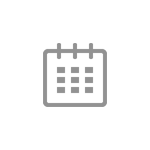 Lunch
-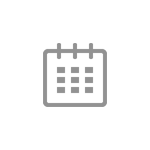 Dancey Flow
-
Danny & Aniane Smith
Fun flow with lifts and tosses.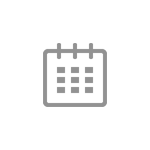 handstands on feet
-
Sean Lanhaus & Emily Lesinski
type lbasing level Advanced Class prereqs Pre-reqs: 30 sec handstand hold belly-to-wall, jump into low h2h, some experience with foot-to-foot Detailed class description In this class we build towards the peak skill of handstand on feet. We'll refine flyers' jump in to handstand – on the floor, on a base, on anything! And we'll get bases acquainted with balancing taller shapes on the feet. Good spotting will allow us to progress towards this fun but challenging skill.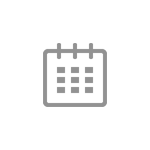 Dizzle & Double Dizzle
-
Jacob Brown And Debbie Collis
type lbasing level intermediate Class prereqs Side Stars, Ninja Stars Detailed class description Group washing machines are a way to get more people working on the same project. This one starts as a three person machine and becomes a four person machine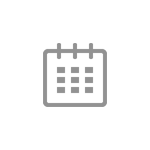 Mutant Flow
-
Dustin Del rio & Ashley Dance
Type Lbasing Level Advanced Class prereqs muff dive whip, back whip, L based hand to hand Detailed class description A mutant flow is a fun and challenging connection of different L-basing elements like: whips, pops, foot to hand and hand to hand. We use fun transitions to make the pieces flow together smoothly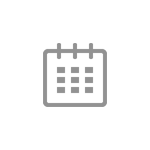 Open Training
-
Open Training. Play Safe!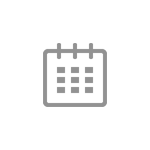 Open Training
-
Open Training. Play Safe!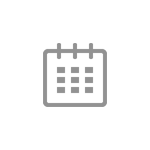 Acroshare (Skillshare)
-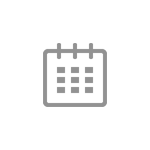 Acroshare (Skillshare)
-